On
the 11 of April, the President of the Republic of Albania, honoured Mr. Hoxha with the Title of:
"Knighthood of the Order of Skanderberg"
In
the last year Zenel Hoxha, yet again in line with his international vision to bringing together nations and communities, 'because there is more uniting us than divides us', he has been appointed as the Honorary Consul for the Republic of South Africa in Albania
In
2015, Mr. Hoxha received the acknowledgement for his achievements and contribution from his home town, the title of "Honour of the Region" from his birthplace in Dibra is given to those who are always proud and outspoken about their origin in addition the highest award is given to outstanding professional and charitable contributions
October 28, 2019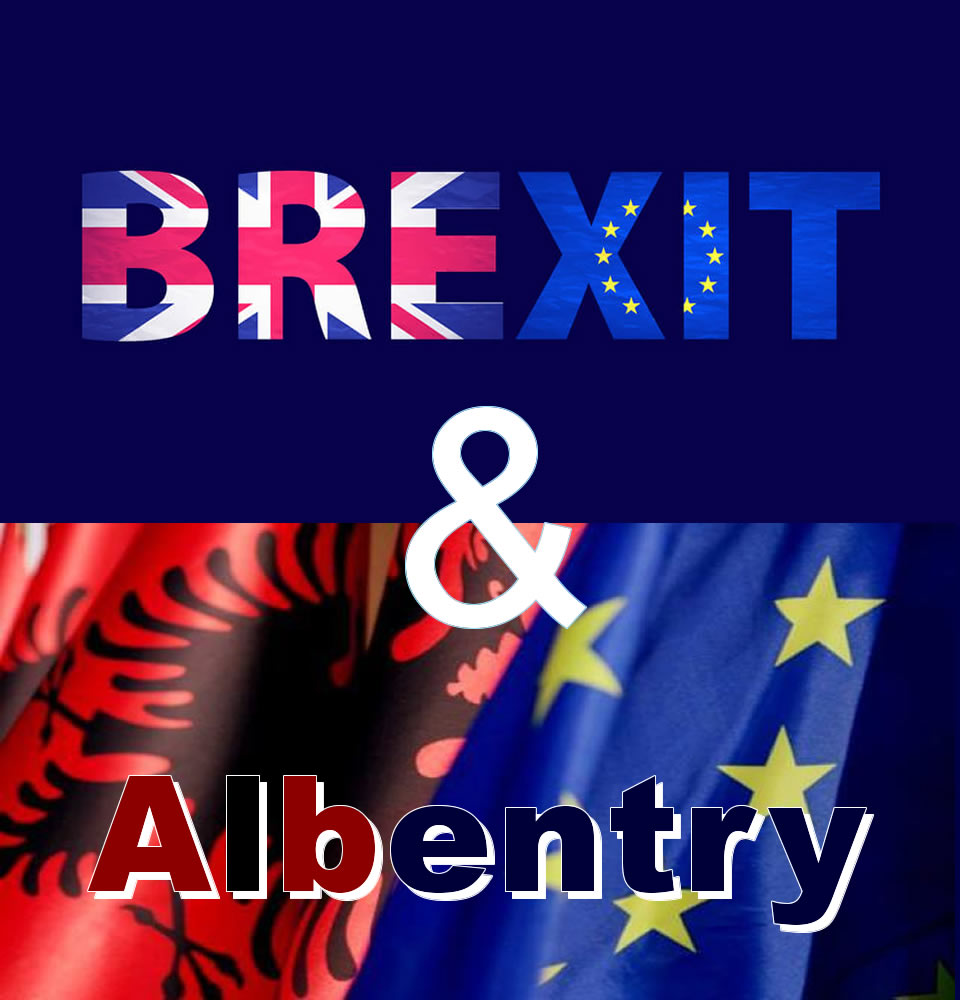 Albania and Britain have so much in common at this precise moment, although for all the wrong reasons. UK is at crossroads. Albania is at crossroads
[…]
April 24, 2017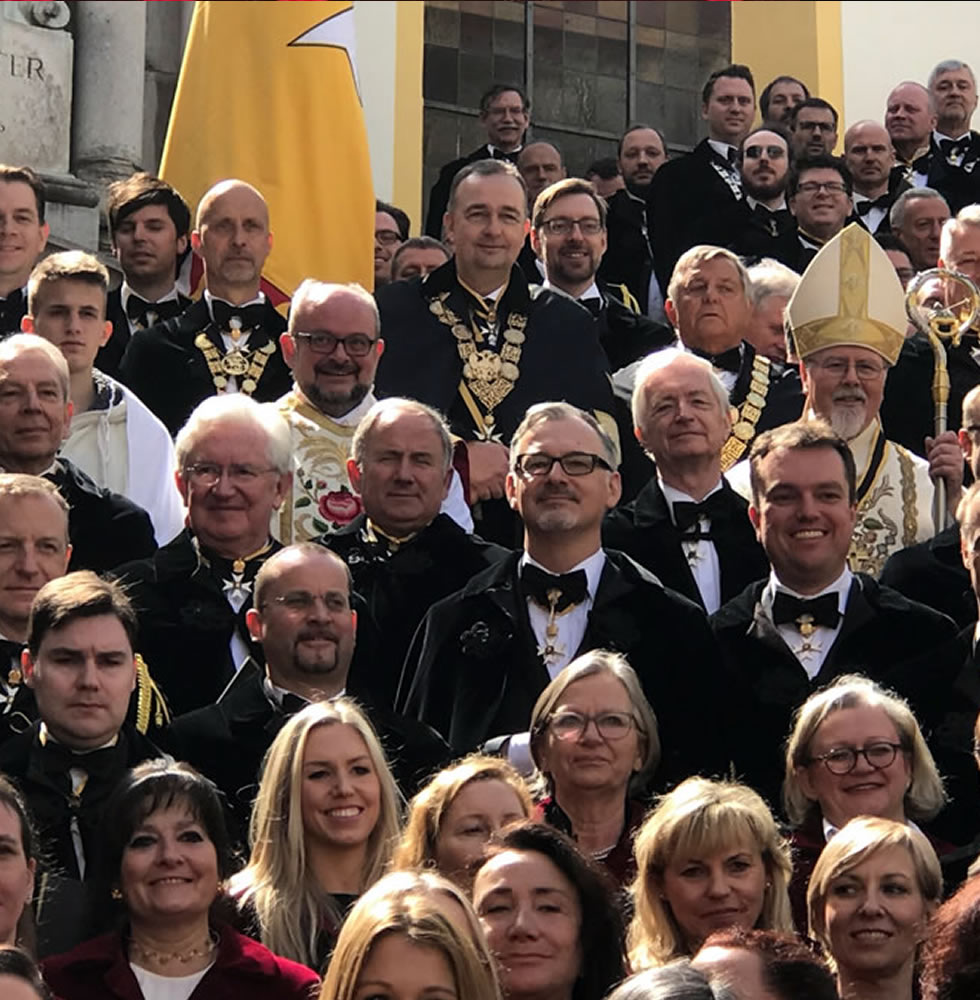 Cum sociis natoque penatibus et malesuada sit amet quam. Aliquam nonummy, tellus ante mollis sodales. Quisque nulla. Suspendisse vitae ante. Donec sit amet, consectetuer adipiscing elit. Sed dignissim vitae, vulputate imperdiet.
April 11, 2017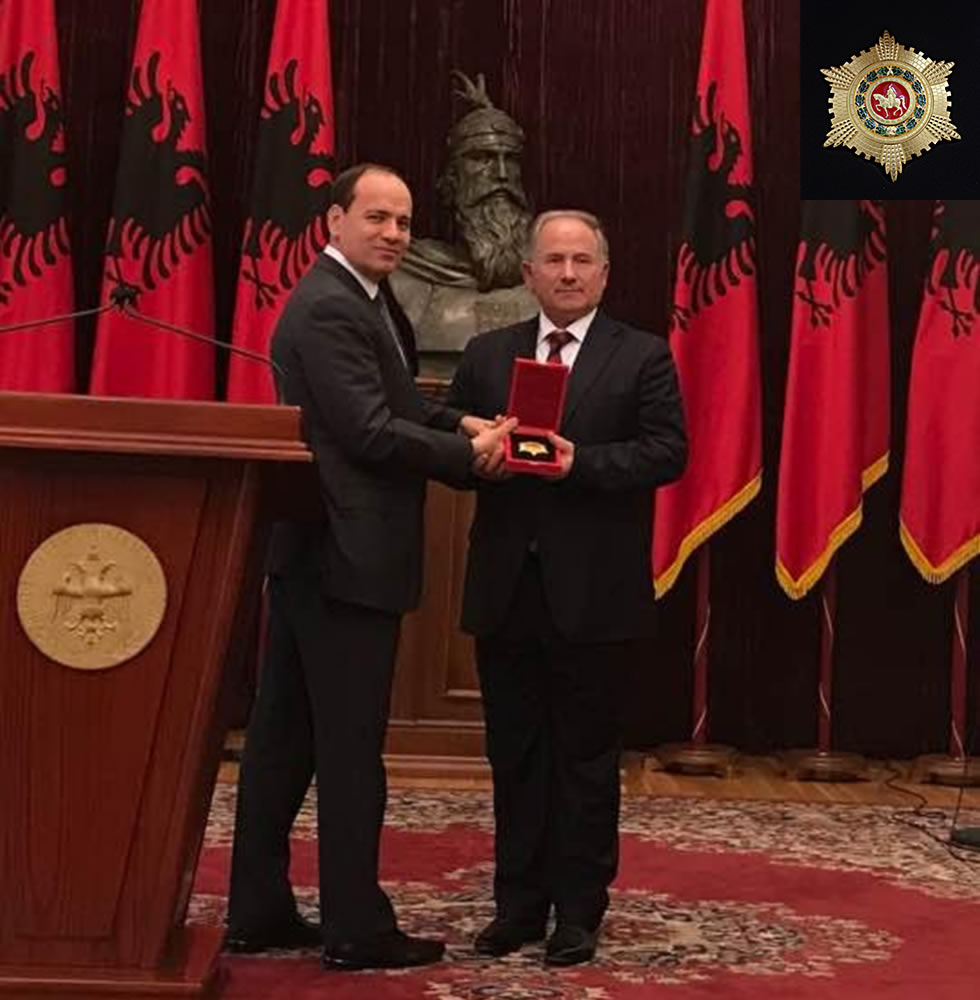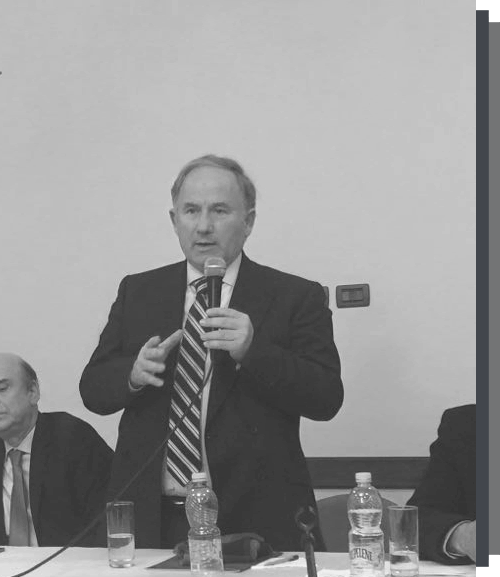 Mr. Hoxha's bio
---
Z

enel Hoxha was born on September 1, 1958, in Peshkopia, Diber region, Albania. In 1995, he married Silvana Hoxha. He returned to Albania in 2001, having lived in the UK for seven years. A year later he founded the Albanian British Chamber of Commerce and Industry which aimed to support the British and International companies in Albania and to increase trade between the two countries.

Pretty soon he realised that the Chamber had to offer far more services and support to make up for the local lack of expertise, typical of post-communist countries like Albania. In 2009 Hoxha established the English Speaking Union in Albania integrating Albania to the network of the international Anglo - Saxon world and steering it towards declaring English language as the second official language in Albania.
Since then Hoxha has been an outspoken personality creating waves in policy making, supporting progress and offering an ambitions vision for the country's way forward.